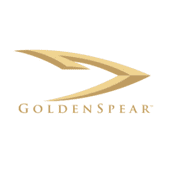 Senior Web Developer

in

Barcelona
Job Description
We currently have a Senior Web Developer open position in our Barcelona office.
Responsibilities:
•Architect, implement and deploy a new website experience.
•Define front end web development technology standards.
•Provide subject matter expertise on modern web development to existing developers.
Requirements:
•5+ years of Front-End web development: React, HTML, CSS.
•Understanding of user experience, usability, website design.
•Experience with A/B testing, audience segmentation, and targeting.
•Familiarity with SEO best practices.
•Familiarity with Agile development.
•Strong problem-solving skills.
•Resourceful and self-motivated on innovation.
•Immediate availability.
Nice to have:
•Bachelor's degree in computer science or equivalent.
•Skills in project planning and execution.
•Experience launching major web properties.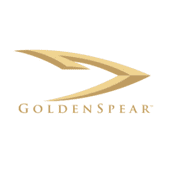 GoldenSpear company page is empty
Add a description and pictures to attract more candidates and boost your employer branding.
Other frontend developer jobs that might interest you...