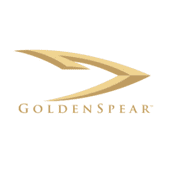 Senior Back-end Developer

in

Barcelona
Job Description
We currently have a Senior Backend Developer open position in our Barcelona office.
Responsibilities:
•Together with a dedicated team of highly skilled developers be responsible for maintaining and develop all parts of a complex service-oriented system.
•Work with a large arsenal of open source and cutting-edge technologies such as Node.js and MongoDB.
•Plan and implement model data structures for scalability.
•Write secure code and architect applications.
•Participate in all phases of the development life cycle, focusing on coding, testing, and debugging.
•Work on the maintenance or enhancement of existing data structures.
•Research, evaluate and analyze technical and design requirements.
•Develop additional server level functionality and tools.
Requirements:
•4+ years of experience in Backend development.
•Bachelor's or Master's degree in computer science or equivalent.
•Really good understanding of the Linux ecosystem and experience with server management.
•Deep knowledge on Node.js, Python, Docker and RabbitMQ.
•MongoDB.
•Experience with high availability Solutions.
•Test Driven Development.
•Continuous integration (Jenkins, Travis).
•Resourceful and self-motivated on innovation.
•Immediate availability.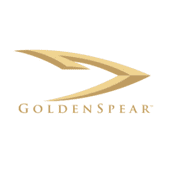 GoldenSpear company page is empty
Add a description and pictures to attract more candidates and boost your employer branding.
Other backend developer jobs that might interest you...