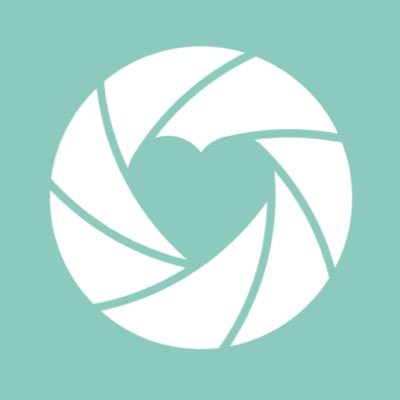 Job Description
Si eres un programador de los que tienen una solución para cada problema y tienes ganas de incorporarte en un proyecto innovador del sector de la salud y de la alimentación, ¡te queremos con nosotros!
Somos una empresa muy implicada en mejorar la salud y la calidad de vida de las personas. Estamos desarrollando un algoritmo que ya se está aplicando en una app de mHealth y que tiene que crecer para dar servicio a plataformas de conocimiento incorporando tecnologías de machine learning.
Estamos en el inicio de una gran proyecto, ¿te apuntas?

Se requiere:
Formación en Informática, Ingeniería Telecomunicaciones / Informática o similar.
HTML 5 / Javascript / CSS
- Angular js
- MySQL
- REST Api
Ideal si tiene conocimientos de:
- NodeJS
- Sails.js
- Vue.js
- CouchDB / PouchDB
- MongoDB
- Cordova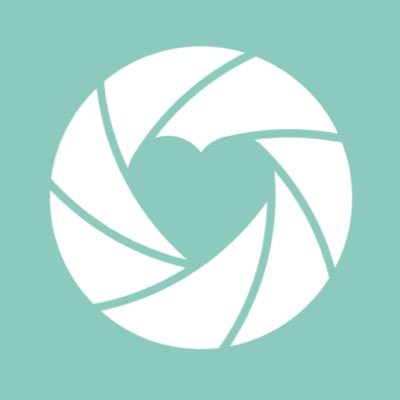 MyHealth Watcher company page is empty
Add a description and pictures to attract more candidates and boost your employer branding.
Other full-stack developer jobs that might interest you...