Filled
This offer is not available anymore
Operations Specialist

in

Madrid
Job Description
Taxify is one of the fastest growing startups in the world with over 15M happy customers in 25+ countries, from Europe to Mexico to Africa. We're building the future of transport – one platform that connects you with cars, motorcycles, scooter sharing, and anything else you need to move around in your city. Fast, convenient and affordable for everyone, as transport should be.

We are expanding to Spain with electric scooters and we are looking for a driven Operations Specialist in Madrid who can help us kickstart the business in the country, manage the logistics, sorting up the supply, supporting the demand and growing Taxify further.
Let's build the future of transportation together!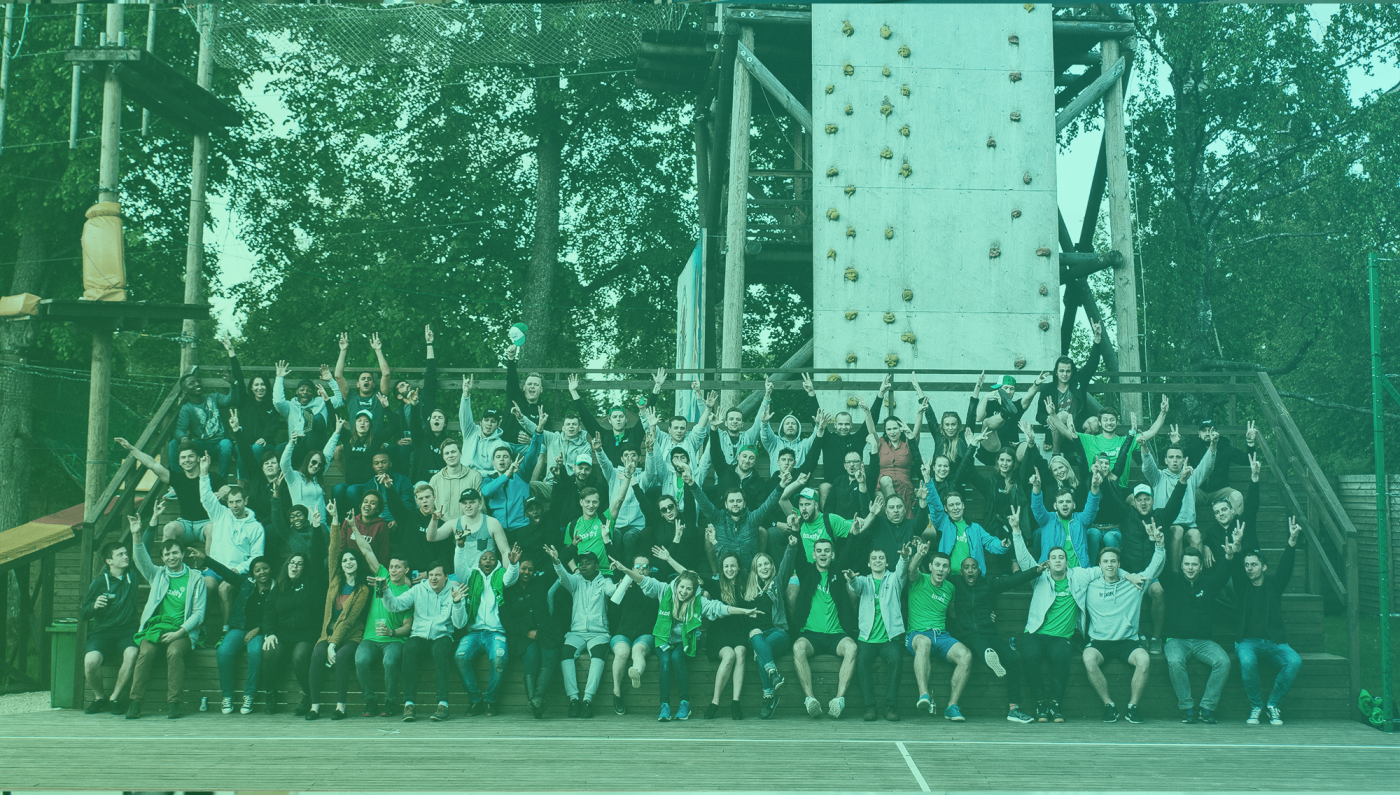 What you'll be doing:
Ensure the health and optimal utilization of our fleet
Define, implement and optimize local operational processes and procedures together with our Operations Manager
Figure out the logistics of how many scooters are needed where and when
Design efficient routes and dispatch actions
Watch over our local warehouse and fleet
Execute local marketing campaigns and events, generating the loudest buzz in town
Help us with the expansion process to other Spanish markets
Requirements
Have 1-2 years experience in an analytical position
Have a data-driven analytical mindset (good Excel skills are a plus)
Amazing negotiation and communication skills
Be a hustler, not stopping after 20 obstacles a day
Be passionate about new technologies and mobility tech
Excellent English skills (C1 level minimum)
You'll get extra credit for:
Experience in sharing economy, tech business, transport industry, startup or dynamic high-growth company
Experience in product launches or running a business
Benefits
Motivating compensation – motivational base pay and company stock options
No corporate BS – we're moving too fast for that
Amazing personal growth experience at one of the fastest-growing startups in Europe
Working with a motivated and talented international team, plus regular team events
Flexible working hours – as long as you get the work done
Impactful work – you'll have a rare opportunity to build a product literally used by millions of people across the world
Our team is made up of thinkers, innovators and go-getters shaping the way millions of people move around the globe. We value passionate and down-to-earth people who are driven to get things done and find creative solutions to problems. We recognize that our strength and success are directly linked to the talent and skills of our team members and a lean approach to our work. Our headquarters are situated in Tallinn, Estonia and we have offices in 25+ countries around the world.
Did we spark your interest? Get in touch and let's talk!
Bolt company page is empty
Add a description and pictures to attract more candidates and boost your employer branding.
Other jobs that might interest you...