Filled
This offer is not available anymore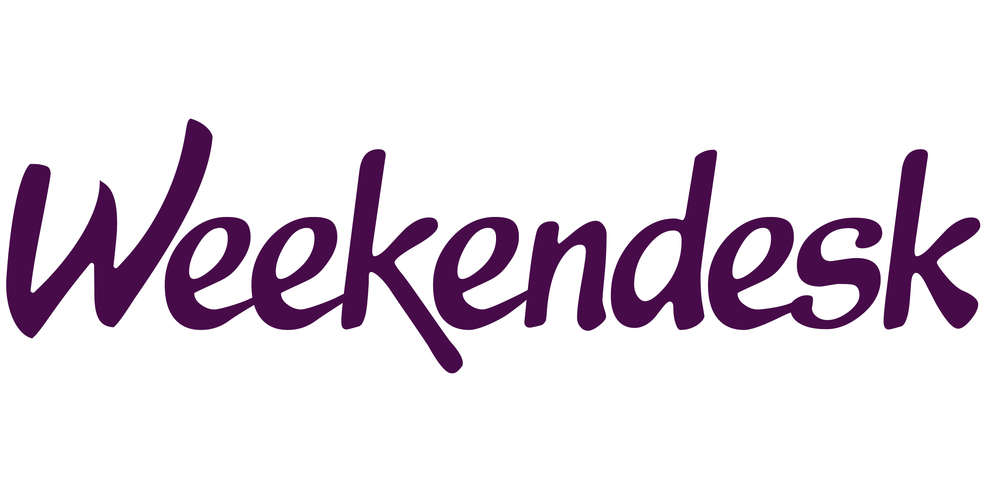 Marketing Manager

in

Barcelona
Job Description
En Weekendesk buscamos nuevos talentos con ganas de aprender y desarrollarse en nuestra agencia de viajes online. Como Market Manager Assistant, tus prácticas se desarrollarán en el departamento comercial y de producto de nuestras oficinas de Barcelona. Ayudarás a desarollar los diferentes mercados así como mejorar día a día nuestras escapadas. Si buscas una experiencia profesional y con gran valor curricular ésta es tu oportunidad.
Funciones a desarrollar
Reportando al responsable del departamento, su principal misión será colaborar en el departamento de producto y gestión de contenido del portal.
Deberá analizar la competitividad de las tarifas ofrecidas y optimizar el inventario disponible de habitaciones con el fin de mejorarlo contactando con los hoteles.
Realizará labores de carga, mantenimiento y revisión de contenido, como apoyo al departamento de contratación y comercial según las necesidades del mismo.
Coordinado con el departamento de Marketing, servirá de apoyo para revisar la calidad del producto utilizado para cada una de las actividades promocionales como Newsletters, etc.
Realización de otras tareas de apoyo puntuales al departamento de producto, como ayuda en la realización de informes y análisis de ventas, envío de emails masivos, etc.
Requisitos
INDISPENSABLE disponer de convenio de colaboración con escuela o universidad.
Formación Universitaria: Turismo, Empresariales o equivalente.
Buen nivel de inglés, muy valorable Francés.
Excelentes dotes de comunicación y de presentación tanto oral como escrito.
Persona analítica y acostumbrada a trabajar en equipo.
Temperamento comercial, orientado a objetivos y ganas de conocer una empresa online en pleno desarrollo en España.
Horario de las prácticas a tiempo completo de 9h a 18h
Ayuda económica 500€/netos al mes
Oficinas están ubicadas en Barcelona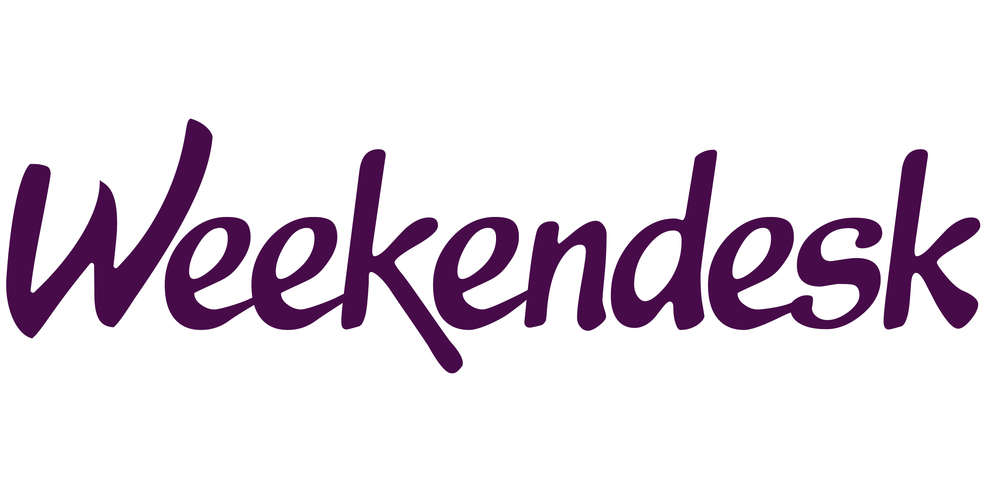 Weekendesk company page is empty
Add a description and pictures to attract more candidates and boost your employer branding.
Other marketing jobs that might interest you...