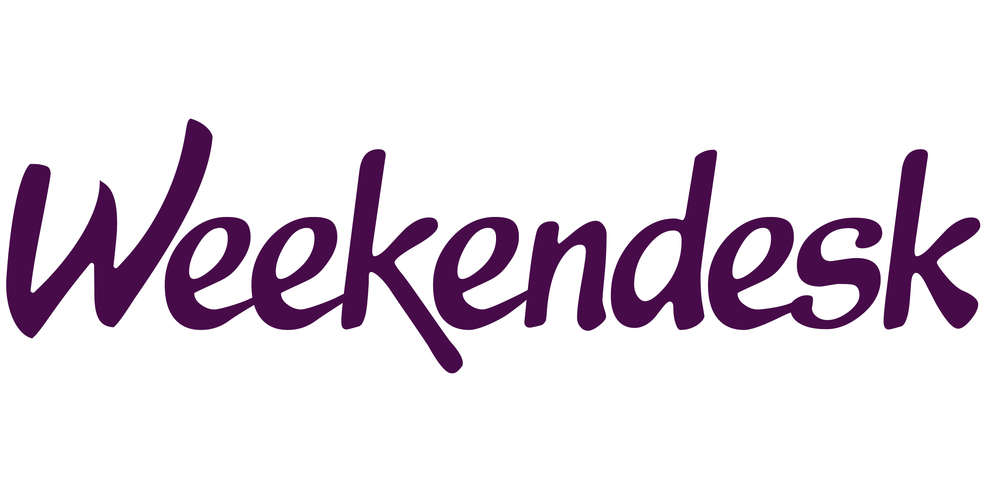 Market Manager Assistant

in

Barcelona
Job Description
Weekendesk is an online travel agency specialized in thematic short breaks in France, Benelux, Italy, Germany and Spain. We are looking for an assistant market manager for the all our Supply Team in our Barcelona office. We are more than a 100 people in the office, and we share space with the Spanish, Italian, Benelux and International team, marketing, content and customer service. You will work in a young team of people with a big passion for tourism and sales growing the market. We are looking for students with skills in business and commercial for all our markets.
What will be your responsibilities as a Market Manager Assistant?
You will assist the area manager who is responsible for the sales of more or less 200 hotels in his/her region
You will be responsible for the availabilities of the hotel, main objective is to always have product available.
You will check the competitiveness of the rates compared with the competitors.
You will help the area manager with putting new deals online and improve the content/pictures of existing deals
You will work together with the Marketing Department to do quality checks on the website
You will get a small portfolio of hotels you will be responsible for. This means you will be in daily contact with them to get the best deals, check availability, follow-up on the sales of the hotels,…
We are looking for…
Students of tourism, business, marketing, sales…
Excellent communication skills.
Team worker
Open mind and competitive spirit
Native in one of this languages: Dutch/Italian/French/Spanish.
What we offer
5- 6 months internship
Full and progressive training
Full time from Monday to Friday, 9h to 18h I hour lunch
500€/net per month
Free coffee and tea
Office is based in center of Barcelona, Spain
Young and multicultural environment.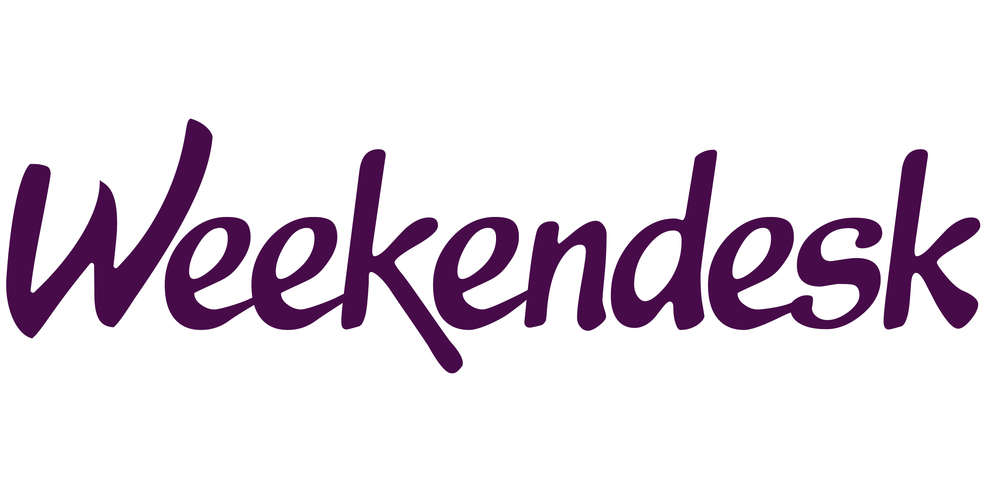 Weekendesk company page is empty
Add a description and pictures to attract more candidates and boost your employer branding.
Other marketing jobs that might interest you...