Filled
This offer is not available anymore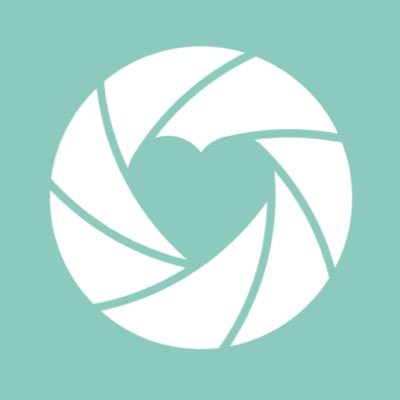 Fullstack Developer

in

Barcelona
Job Description
We are looking for a Senior FS Engineer to join our team with some years of experience and good knowledge of Mobile Apps development with hybrid frameworks.

Diverse team
Along with data scientists, nutritionists and developers among others you will work to improve the coding level and bring quality to the new services that have a direct impact on the success of the product. People in our team are from diverse backgrounds. While by now we use mainly spanish to interact, english speakers are also welcome to the team.
Remote Work
We are located in a well linked Tech Park in Mataró with great views and temperature, still we are open to evaluate working in remote for this position. If you want, we even can evaluate a part time collaboration if your work flows as we need during the first days.

What you'll bring as Full-Stack Engineer
· A proactive Full-Stack Engineer with a desire to work in a nice and growing engineering
team
· You worked with Node.js, Angular.js, OO PHP and MySQL
· Experience using web front-end technologies (we use Angular, Ionic and CouchDB)
· Experience Git repositories

. Experience with hybrid mobile apps (cordova)

· Experience building scalable, resilient and easy to read code
· Good interpersonal skills, friendly and fun
· Analytical thinker, able to investigate and propose solutions to solve project's needs.
· Unit, integration and regression testing experience would be a plus
· It's not necessary that you have all these skills provided you learn fast and value quality of code

It would be great if Drupal and/or ionic are familiar to you.

Seniority Level
Associate
Industry
● Research
Employment Type
Full-time. Part-time is also possible, depending on your profile.
Job Functions
● Information Technology
● Other
Feel free to contact Maria Antignolo or Angeles Gonzalez via InMail for further details.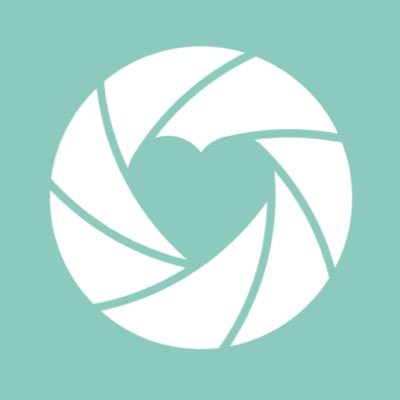 MyHealth Watcher company page is empty
Add a description and pictures to attract more candidates and boost your employer branding.
Other full-stack developer jobs that might interest you...