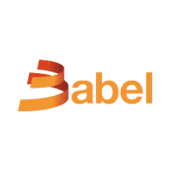 Front-end Developer

in

Madrid
Job Description
At BABEL we are looking for professionals who are passionate about Front, HTML5, javascript, esc5/6 technologies. We believe that a good front developer must be aware of the concepts, communicate with the UX/UI/Layout departments in the same free-flowing nature as with the service and back architecture managers. We need open profiles with the capability to understand front architectures in their different frameworks, clean code design patterns and component-oriented development, SPA; all concepts in which we will help you continue to grow.
We value knowledge of Angular in any of its versions, but what is important is to understand them and to be able to extrapolate the knowledge required in each one. Any other knowledge of other frameworks is equally valid and will certainly provide us with added value as a company.
What we offer

Young and dynamic work environment.
Transparent company with national and international growth.
Professional career and training accordingly.
Indefinite contract.
Flexibility measures
Innovative remuneration according to your professional profile.
Medical insurance and additionally, three options to choose from: life insurance, Netflix or Spotify.
Flexible package of on-demand social benefits.
Share in company profits.
Come meet us!

At BABEL we promote a work environment based on respect for our professionals, professional development and the promotion of equal opportunities without any discrimination based on gender.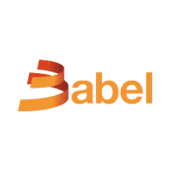 Consultancy

Madrid, Spain

1,000-5,000

2003
.
Other frontend developer jobs that might interest you...