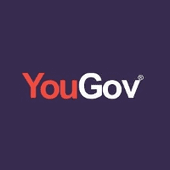 Database Software Engineer

in

Madrid
Job Description
YouGov is searching for a Remote Python Developer to collaborate building a modern and large-scale cloud-based analytics platform built for the web, entirely in Python.
From the beginning we had one simple idea: the more people are able to participate in the decisions made by the institutions that serve them, the better those decisions will be. We are a global online community for millions of people, and thousands of organisations, to engage in a continuous conversation about their beliefs, behaviours and brands, and provide a more accurate portrait of what the world thinks.
Job Description
What will I be doing?
Working on the data transformation and transmitting the data, making assurances about the integrity of it
Our data flows handle more than 30 million data points every week, you will be central on the delivery of that data to our analytics team
Work primarily on backend, middleware and databases but everyone in the team regularly works on the full stack.
Optimization on memory management and speed is crucial given the scale and speed we want to bring to our platforms and clients.
Qualifications
What do I need to bring with me?
4+ years' experience of Python web-based development
Experience using CherryPy, Flask or similar framework
Basic understanding of MongoDB, Django & PostgreSQL
Understanding of TDD methodology
An interest in ETL
Additional Information
This is a full time, permanent remote role, which can be based in any worldwide YouGov Office, or country that we have a legal entity. We are a global team with developers on US central and east coast, and European hours too. Our only requirement time-wise is to attend an online daily meeting to report on your assignments.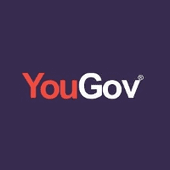 Big Data

London, UK

1,000-5,000

2000
.
Other backend developer jobs that might interest you...