Filled
This offer is not available anymore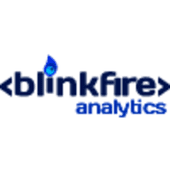 AI / Machine Learning / Big Data Engineer

in

Valencia
Job Description
Blinkfire Analytics is the leading provider of business intelligence for the sponsorship community, serving many large sports and entertainment franchises and their sponsors.
Our technology analyzes streams of data in real time and helps our customers optimize spending and predict trends with their sponsors. We use computer vision and AI techniques to analyze hundreds of thousands of videos and images per day, to give our customers data and actionable insights.
We also have the need to measure and evaluate hundreds of millions of social media posts with CNNs, Deep Learning, and other AI and Machine Learning techniques. Do you know what these are? We want you!
An ideal candidate would have:
[1] Master degree in Computer Science, Computer Engineering or related fields
[2] Proficiency in Python, you understand MixIns and AbstractBaseClasses
[3] Hands on experience of deep learning projects
[4] Experience with TensorFlow, Caffe 2 or similar
[5] Experience with GPU programming is preferred
[6] Experience with software development process and tools
[7] Experience with GAE and BigData is a plus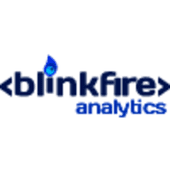 Sports Marketing

Chicago, IL, USA

11-50

2011
.
Other data engineer jobs that might interest you...