Filled
This offer is not available anymore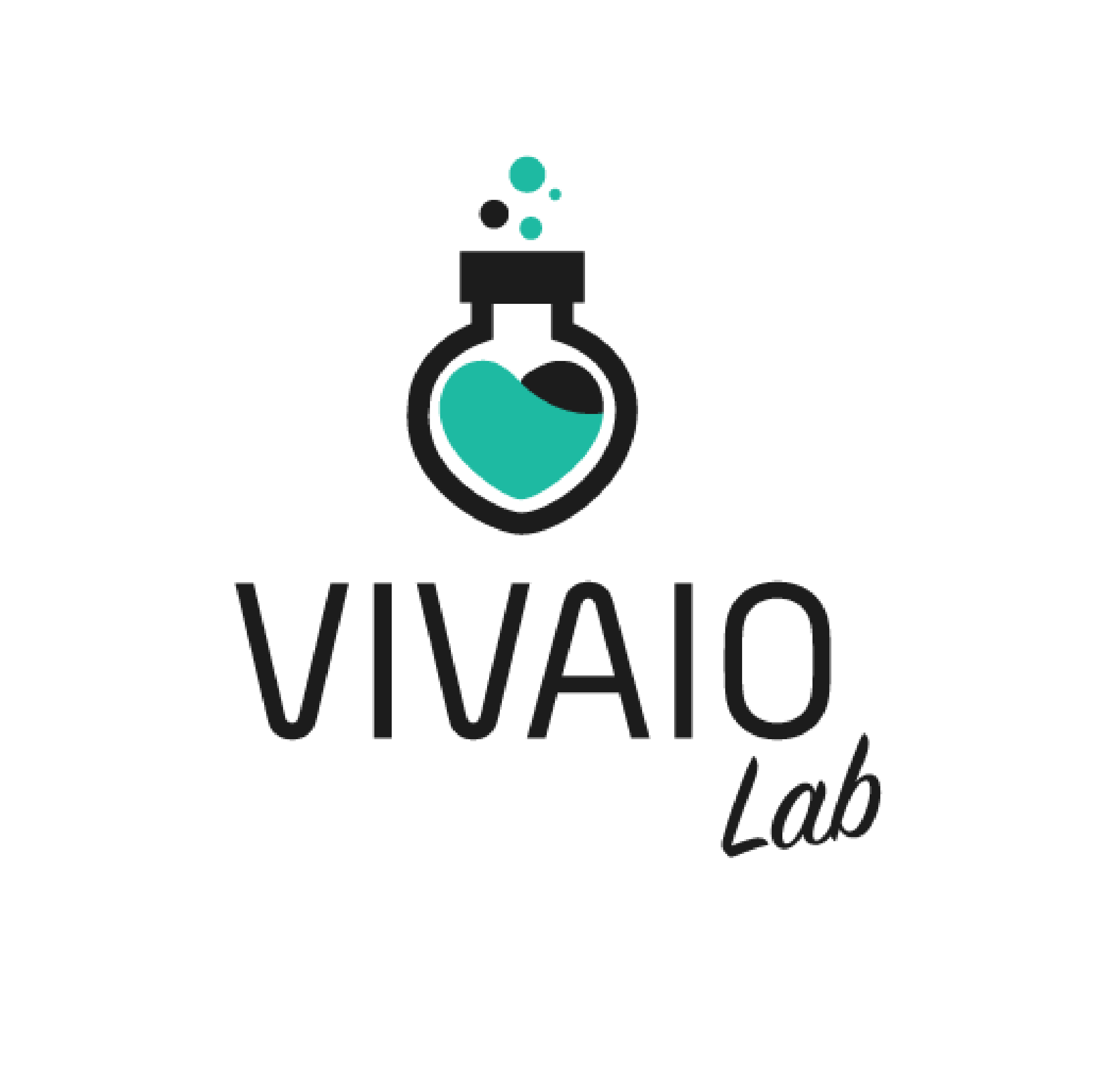 Visual Designer

in

Madrid
Job Description
Company Introduction
We are disrupting the Venture Space. We looked at today's startup ecosystem and came up with a plan to solve a systemic flaw: while investment qualification continues to improve, first-time entrepreneurs continue to burn funds, and waste time solving the same major problems over and over again. Our superpower comes from our ability to offer entrepreneurs 'out-of-the-box' solutions to these problems, empowering them to focus on growing their ventures.
We are based in Boston Massachusetts and Madrid Spain.
Our focus is on the future of business hospitality. Building the smartest spaces for the best human experience.
Job Description
At Vivaio, Visual Designers weave iconography, typography, color, space and texture together to help our users successfully navigate Vivaio and Vivaio's portfolio companies products and brands. We believe that products should be beautiful and accessible. As a Visual Designer, you'll delight users with designs that inspire, engage and excite them. You'll rely on user-centered design principles to produce high-quality visuals—from concept to execution—across many platforms. You'll collaborate with your fellow team to constantly refine the Vivaio portfolio company's products design language and create innovative, great-looking products that people love to use.
Responsibilities
Design one or more of Vivaio's ecosystem and Vivaio's portfolio companies products and brands.
Create a look consistent with all of Vivaio's ecosystem and Vivaio's portfolio companies products and brands while pleasing our users.
Communicate effectively in a cross-functional product development team and present ideas and designs effectively.
Present the user interface visually so information is easy to read, easy to understand and easy to find.
Market and promote products and features so users understand what they're getting and what the benefits are.
Skills And Qualifications
Proficient with industry standard design tools (e.g. Photoshop, Illustrator, Sketch).
Excellent problem-solving skills and familiarity with technical constraints and limitations as they apply to designing for platforms such as desktop and mobile, Android and iOS.
Proven ability to act as a leader in communicating conceptual ideas and design rationale, all within a user-centered design process.
Must be self-motivated to prioritize and manage workload and meet critical project deadlines.
Excellent interpersonal skills and the ability to build good working relationships.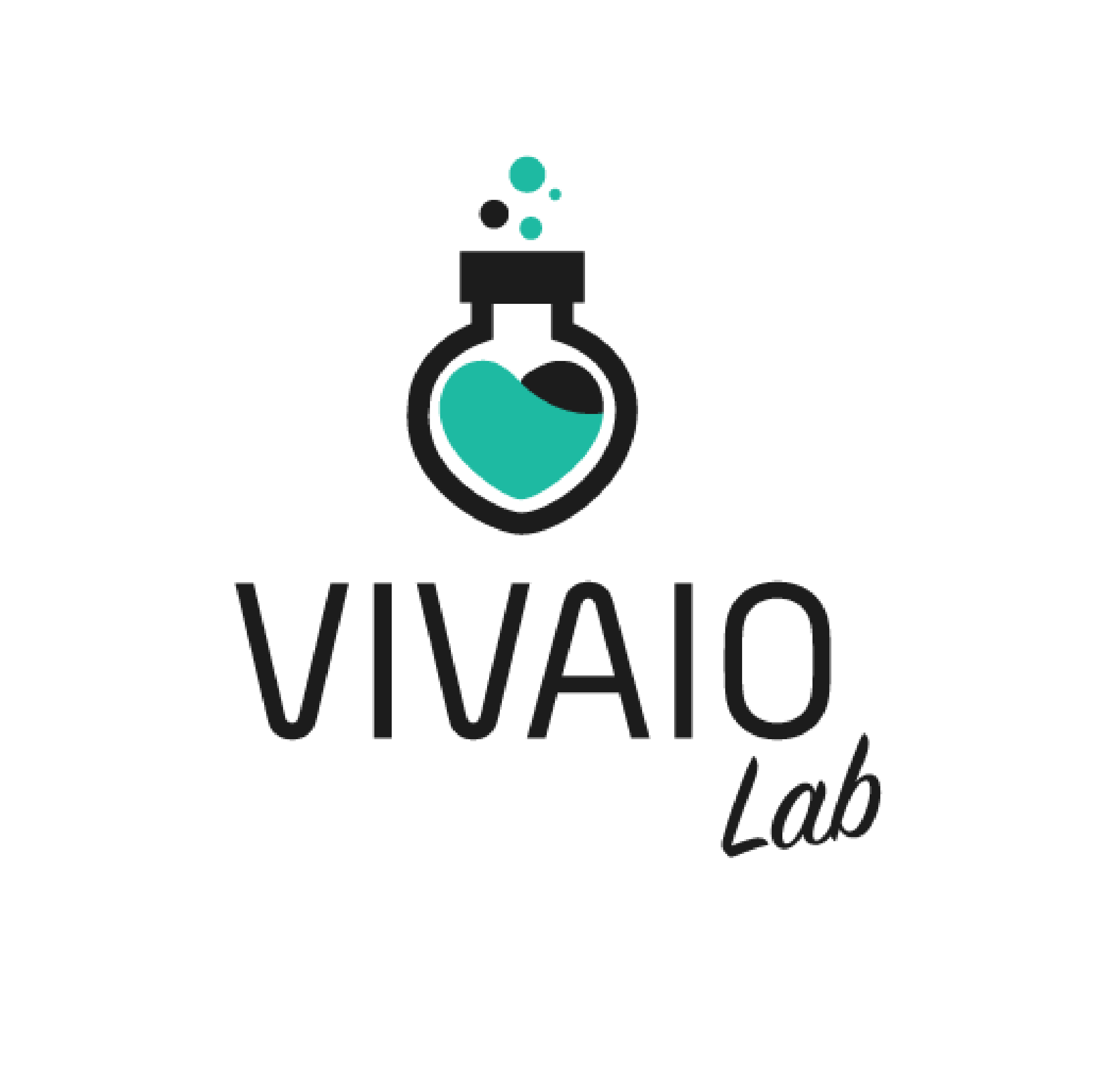 Vivaio Lab company page is empty
Add a description and pictures to attract more candidates and boost your employer branding.
Other jobs that might interest you...