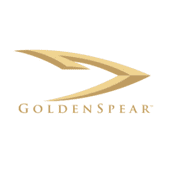 Senior Artificial Intelligence

in

Barcelona
Job Description
We currently have a Senior AI Engineer for NLP open position in our Barcelona office.
Responsibilities:
•Analyze and implement search strategies in natural language.
•Analyze and implement strategies for search, information retrieval and data extraction.
•Introduction of new techniques, technologies and standards as needed.
•Contribute to the design and development of our products.
Requirements:
•Bachelor's or Master's degree in computer science or equivalent.
•Extensive experience in building and implementing complete NLP systems.
•Proven experience on Natural Language Processing technologies and tools like Stanford CoreNLP, NLTK, FREELING, Numpy, Scikit, Tensorflow, Keras (2+ years of experience).
•Familiar with noSQL databases (ideally MongoDB) and REST APIs.
•Python proficiency (3+ years of experience).
•Immediate availability.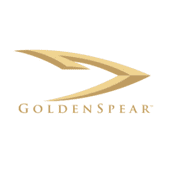 GoldenSpear company page is empty
Add a description and pictures to attract more candidates and boost your employer branding.
Other data engineer jobs that might interest you...