Filled
This offer is not available anymore
Product Data Analyst

in

Barcelona

or Remote
Job Description
We created Amenitiz because we believe technology is the key to making success and profitability accessible to every hotelier in the world - whether they are in the heart of Paris or the Uyuni Salt Flats in Bolivia.
Our vision is to bring knowledge and innovation to every hotelier in the world, helping them focus on what matters most: their guest.
We've built an all-in-one platform that provides our customers with everything they need to attract guests, handle bookings and craft exceptional guest experiences in a simple and easy way. Our features in one centralized tool, plus a world-class customer support team to serve our customers in their native language, make them love us. Starting 2022 with +120 team members and growing up to 350 by the end of the year, we are committed to building a world-class team in Barcelona by recruiting diverse and passionate talents who want to work as a team and have an impact.
Backed by some of Europe's leading investors, Amenitiz is one of the fastest-growing companies in the Hospitech world. Over 4'000 properties all over the globe are using Amenitiz daily to develop their business, and we're looking forward to helping 10'000 by the end of 2022.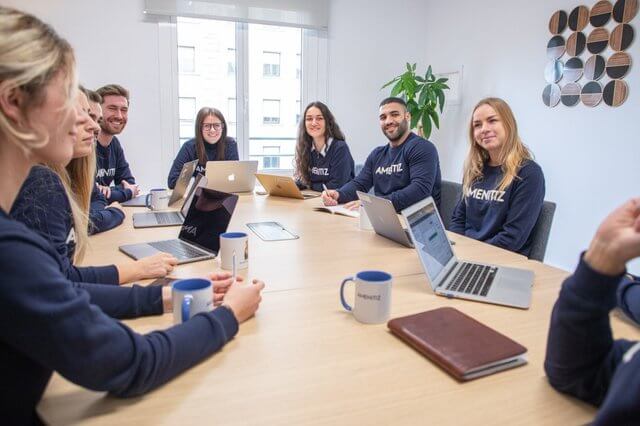 About the role
We're looking for a Product Data Analyst to support all of our internal stakeholders. You will join as the very first (but not last) Data Analyst at Amenitiz and we're looking forward to having you onboard!
You will be responsible:

Implement, maintain and make the most out of our data analysis tools
Define and implement new data analysis process to create an efficient data analysis structure
Collecting data from different sources in order to develop reports, and dashboards to help the different departments better understand our product, our users' behaviours and usage

Be proactive in analysing and interpreting datasets in order to extract conclusions that drive business strategy and can help accelerate our growth
About you
4+ years of experience as a data analyst in a product company
You are fluent in English
You able to understand not only the numbers but also the business value behind what you're working on
You are able to cooperate with stakeholders for all backgrounds in department, as well as with our data engineer
Ability to operate quick, and scrappy yet impactful
Why Amenitiz?
We're confident that we have one of the best teams in Barcelona full of international and dynamic people!
Our beautiful and spacious office is located right in the heart of Barcelona (Ronda de Sant Pere)
One of the hottest start-ups in Barcelona, according to WIRED https://www.wired.co.uk/articl...
Take ownership and have an impact! We provide equity to every member of the Ameniteam

Great career development opportunities, build your career with us!
We offer a competitive salary package
You will receive an unlimited contract as well as our private health insurance provider, Alan
You will be able to work from home 2 days per week
23 vacation days annually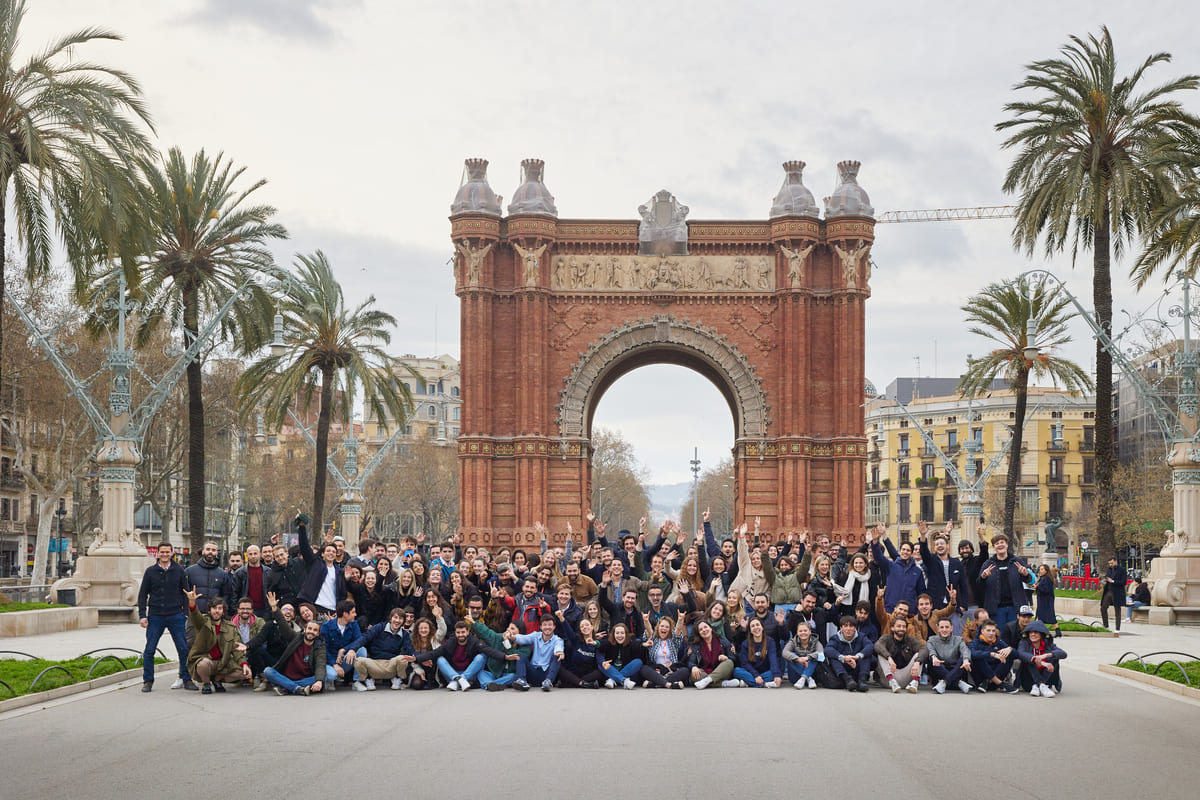 Hospitality

Barcelona, Spain

11-50

2017
Amenitiz is a fast-growing SaaS startup based in Barcelona and servicing over 1'500 customers in 24 months. Backed by top tier investors, Amenitiz is revolutionizing Hospitality software by centralizing all the hotelier needs in a single platform (website builder, PMS, channel manager, payment system and much more).

We're passionate and ambitious about our mission and aim to promote a culture that cares deeply about its customers.

In spite of the current global pandemic, we're continuously growing and adapting to the situation, our team continues to rise stronger and that's where you come in!
Other data engineer jobs that might interest you...