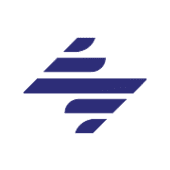 Mid Java Developer

in

Madrid
Job Description
We are looking for a Mid Java Developer to join our fast-growing team and assist in the drive of the company's growth.
What You'll Do
Translate business requirements into technical deliverables
Develop additional features on existing applications
Development of ETL tools
Migrate legacy applications to the cloud
Take ownership of work and see it all the way through the software development life cycle
Investigate and resolve defects in the established system
Help define non-functional requirements and build systems capable of meeting them
Deliver operationally stable software and help ensure uptime
Build processes to provide an excellent customer experience
Improve automation of our CICD processes
Deliver API enabled components and microservices
Be part of a distributed Agile team and contribute to its success and improvement
Mentor junior members of the team
What You'll Bring
Master's in Computer Science with at least +5 years of commercial experience
Full professional proficiency in English
Excellent communication and inter-personal skills
Strong Java or Scala development experience.
Functional programming knowledge
Some understanding of concurrency, multi-thread programming and distributed systems
SQL/NoSQL databases
Experience with modern enterprise frameworks e.g. Spring / SpringBoot
Experience with TDD/BDD and REST/SOAP webservices.
Experience within a microservices / DevOps environment (Docker, Kubernetes)
You are passionate and enthusiastic about programming and software quality.
A can-do, problem-solving attitude & work well as part of a team
It is impossible to list every requirement for, or responsibility of, any position. Similarly, we cannot identify all the skills a position may require since job responsibilities and the Company's needs may change over time. Therefore, the above job description is not comprehensive or exhaustive. The Company reserves the right to adjust, add to or eliminate any aspect of the above description. The Company also retains the right to require all employees to undertake additional or different job responsibilities when necessary to meet business needs.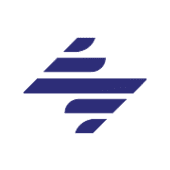 Saa S

Westlake, TX, USA

5000 - 10000

2005
.
Other backend developer jobs that might interest you...