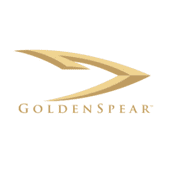 Junior Full-stack Developer

in

Barcelona
Job Description
We currently have a Junior Full Stack Developer open position in our Barcelona office.
Responsibilities:
Work with a large arsenal of open source and cutting-edge technologies such as Node.js and MongoDB.
Write secure code and architect applications.
Participate in all phases of the development life cycle, focusing on coding, testing, and debugging.
Work on the maintenance or enhancement of existing data structures.
Develop additional server level functionality and tools.
Requirements:
Knowledge on HTML, JavaScript, CSS, Node.js, React, MongoDB (MERN stack).
Resourceful and self-motivated on innovation.
Immediate availability.
Nice to have:
Bachelor's or Master's degree in computer science or equivalent.
Understanding of the Linux ecosystem and experience with server management.
Knowledge on Python, Docker and RabbitMQ.
Knowledge on VueJS framework.
Test Driven Development.
We are like a big family with people from around the world and with many different backgrounds. We like to work in agile methodologies and sharing always our point of view. Being open is our way to learn and advance.
Our offices are located in a privileged location, on the high side and 5 minutes away from city center of the sunny, innovative and cosmopolitan Barcelona.
Our goal is to make firms embrace authentic experiences, engage their customers and disrupt their markets.
Some of our perks:
Competitive Salary
Learning & Developement Culture
Flexible working hours
Great working atmosphere
Daily Snacks
Best gear for your needs
Excellent location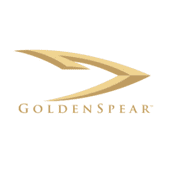 GoldenSpear company page is empty
Add a description and pictures to attract more candidates and boost your employer branding.
Other full-stack developer jobs that might interest you...