Filled
This offer is not available anymore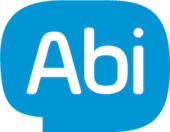 Javascript / Node.js Developer

in

Barcelona

or Remote
Job Description
Ideal candidate has experience with Javascript - ideally Node.js. We don't have a typical backend so you can be back or frontend (or even mobile). We also make heavy use of AWS, so any knowledge there is a plus.
We have been selected as a high-potential startup by the Google Campus Residency Program, and we will primarily be working from the Google Campus in Madrid from September to March. We also have offices in Barcelona & Dublin, but remote is fine as well. To begin, you will be contracted as a freelancer, working for our Irish company. This will move to full time employment when possible.
We are the world's first global health practice, connecting people to doctors for quick advice or in-depth consultations from anywhere in the world, using a Chatbot/Natural Language interface. Users can choose their preferred physician country and language and access the service via SMS and popular messaging apps. More info: http://abi.ai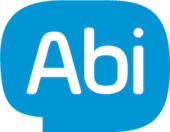 Abi.ai company page is empty
Add a description and pictures to attract more candidates and boost your employer branding.
Other full-stack developer jobs that might interest you...