Filled
This offer is not available anymore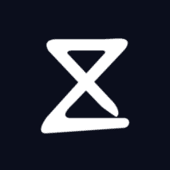 IT System Administrator

in

Valencia
Job Description
A career at Zeleros is for those who want to do something extraordinary with a meaningful purpose. What we do here is hard, therefore an outstanding compromise and excellence is a must-have skill of our team members. We take pride in pushing the very boundaries of technology to deliver something that has never been done before: hyperloop.
Your Role:
The candidate will be in charge of the administration of the company's computer systems and networks:
Software installation and license management (office automation and engineering software).
Solution of computer incidents and technical assistance to the team.
Identification, management and implementation of the ICT needs of the company.
Assembly, set-up, repair and maintenance of computer equipment.
Installation and maintenance of networks (WiFi and LAN) and file servers.
Backup management.
Development of small applications and tools required for the company's operations.
Documentation of procedures and management of the company's equipment inventory.
Minimum Experience / Skills:
CFGS in Computer Systems Administration, Computer Engineering, Telecommunications Engineering or similar.
Knowledge of Windows and Linux system administration (experience in cloud platforms such as AWS will be valued).
Knowledge in network administration.
Knowledge of the Office 365 suite (Sharepoint / Teams / Outlook / Active Directory administration).
Preferred Experience:
Experience in ERP and PLM management will be valued.
Knowledge of web design (Wordpress, PHP, HTML, CSS...) will be valued.
Knowledge of a programming language (C/C ++, Python, Java...).
The candidate:
High energy and a hands-on attitude with passion in the transportation field.
Must be a good communicator, both in spoken and written English.
Willingness to work in a fast-paced environment and effectively meet challenging deadlines.
Strong leadership and organizational skills.
Problem solving skills and ability to exercise sound judgement and make decisions based on accurate analyses.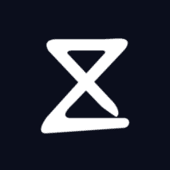 Mobility

Valencia, Spain

11-50

2016
.
Other devops jobs that might interest you...