Filled
This offer is not available anymore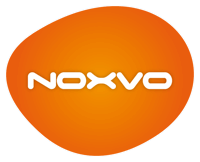 Fullstack Developer

in

Madrid
Job Description
Noxvo es una empresa independiente que edita portales web. Nuestros principales sites son FormulaTV, eCartelera, Bekia, F1aldia o Mótor 16, y recientemente hemos lanzado un nuevo canal masculino MENzig.
Estamos buscando un desarrollador full-stack que se una a nuestro equipo:
- Trabajamos con HTML5, CSS, PHP, JavaScript, MySQL y MongoDB. Es imprescindible tener algo de experiencia, sobre todo en PHP.
- Somos un equipo pequeño y ágil, puedes poner en práctica tus ideas y ver resultados rápidamente. No tienes que esperar largos procesos de aprobación ni tratar con burocracia.
- Buscamos alguien detallista, capaz de cuidar el producto al máximo, además de participativo y dispuesto a mejorar en su trabajo.
- No es obligatorio, pero tener interés por las temáticas que tratamos como el cine, las series o el motor te ayudará a trabajar en algo que además te interese.
- Somos flexibles en el horario y aceptamos días de teletrabajo, aunque la mayoría del trabajo se realizaría en nuestras oficinas de Madrid.
- Ofrecemos compensación competitiva en función de tu experiencia, seguro médico, contrato indefinido, etc.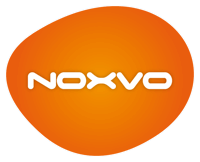 Noxvo company page is empty
Add a description and pictures to attract more candidates and boost your employer branding.
Other full-stack developer jobs that might interest you...