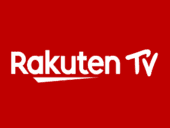 Full-stack Software Engineer, Search Platform (F/M)

in

Barcelona
Job Description
We're looking for an experienced Full Stack Engineer who is excited about the opportunity to build applications to manage our large Search deployment.
Our system leverages a variety of technologies from Big Data (Hadoop, Spark, Kafka, Kubernetes, ...), back-end (Java, Spring Boot, ...), and front-end (React.js) to build intuitive, scalable, and interactive applications.
As a Full Stack Engineer in the Search Platform Team, you'll work with a team that is fully responsible for every aspect of the development cycle, including architectural design, implementation, and integration of back-end and front-end services and evaluation and tuning of the system's stability and scalability.
In our team we always strive to self-improve and challenge our system, putting special emphasis on finding the right approach to each improvement in order to make our platform maintainable and flexible.
Mandatory Qualifications:
3+ years Java programming proficiency
Experience with Front-end and Back-end with modern frameworks
Experience with Web API development
Good understanding of system bottlenecks and troubleshooting
Experience with large-scale distributed systems
Desired Qualifications:
Experience with React.js and Spring Boot
Experience with performance-sensitive (low latency, highly scalable) systems
Experience with high availability, fault-tolerant and self-healing systems.
Experience with Linux Systems usage and troubleshooting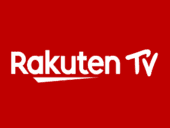 Media

Barcelona, Spain

200-500

2017
.
Other full-stack developer jobs that might interest you...