Filled
This offer is not available anymore
Engineering Manager

in

Barcelona

or Remote
Job Description
Are you an Engineering Manager with empathy and humility? Is your leadership inspiring and empowering people to take decisions? Do you challenge the status quo and strive for quality while building something impacting? If so, let's talk!

We're not looking for rockstars. We're looking for smart people who can bring in the knowledge and the best processes to get things done.
About us 🚀:
At Amenitiz, we are customer-centric, you will work on a day-to-day basis with our product team to discover, design, and implement solutions that solve problems for our customers.
Our mission at Amenitiz is to support the digital transformation of Hospitality through a reliable SaaS solution offering a unique experience to its users.
The whole Amenitiz team is based in Barcelona (our offices are in the heart of the city, near Plaza Cataluña); the Tech team counts 8 people, with a goal to grow to 14 people within the next 6 months.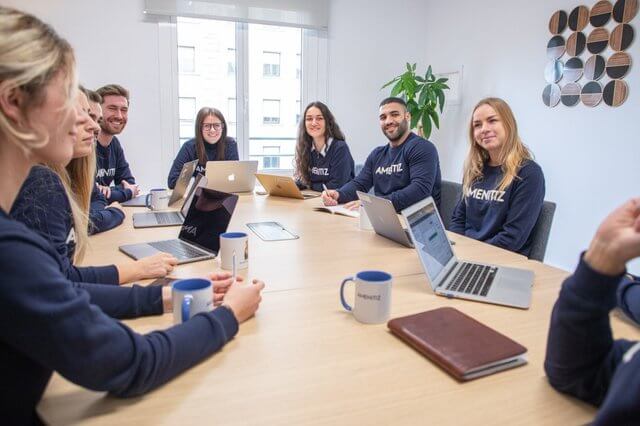 Your role as Engineering Manager ⭐️:
Collaborate within a cross-functional squad of product & design to build the long-term vision & strategy for your team.
Empower your team to achieve a high level of excellence & quality.
Build and deliver scalable and simple technical solutions.
Being Lean and Agile.
Discuss, question, challenge, and suggest technical solutions to customer needs alongside the Product and Design Managers.
Being able to mentor, coach your team and help them to grow.
Identify bottlenecks, bugs and propose solutions.
This job has been tailored for you if ...🦄:
You want to understand and solve customer pain points.
You believe that simplicity and complexity are not mutually exclusive.
You believe the status quo should be challenged and discussed.
You know how to simplify and adapt processes to foster your team's success.
You strive for excellence and you lead by example.
You are eager to learn new technologies and frameworks.
You have strong communication skills.
You are proactive, impact-driven, entrepreneurial with a 'can-do' attitude.
Bonus points for 🎉:
Worked in a fast-growing startup environment.
Experience in the hospitality industry.
Our stack 🖥:
Ruby on Rails
React
Postgres and Redis
Memcached
Sidekiq
HAproxy
Heroku
DigitalOcean
What do we offer 📣?
A competitive salary and a possibility to access our employee stock option plan.
An amazing working environment, where you will be able to make a true contribution and get your voice heard.
The opportunity to have a huge impact on developing a fast-growing business that is at a pivotal point in its growth to expand internationally.
The team is growing fast and we offer plenty of career and development opportunities.
Full-remote, Flexibility to work from home, and even possible to come to our amazing office located in Barcelona whenever you want 😍.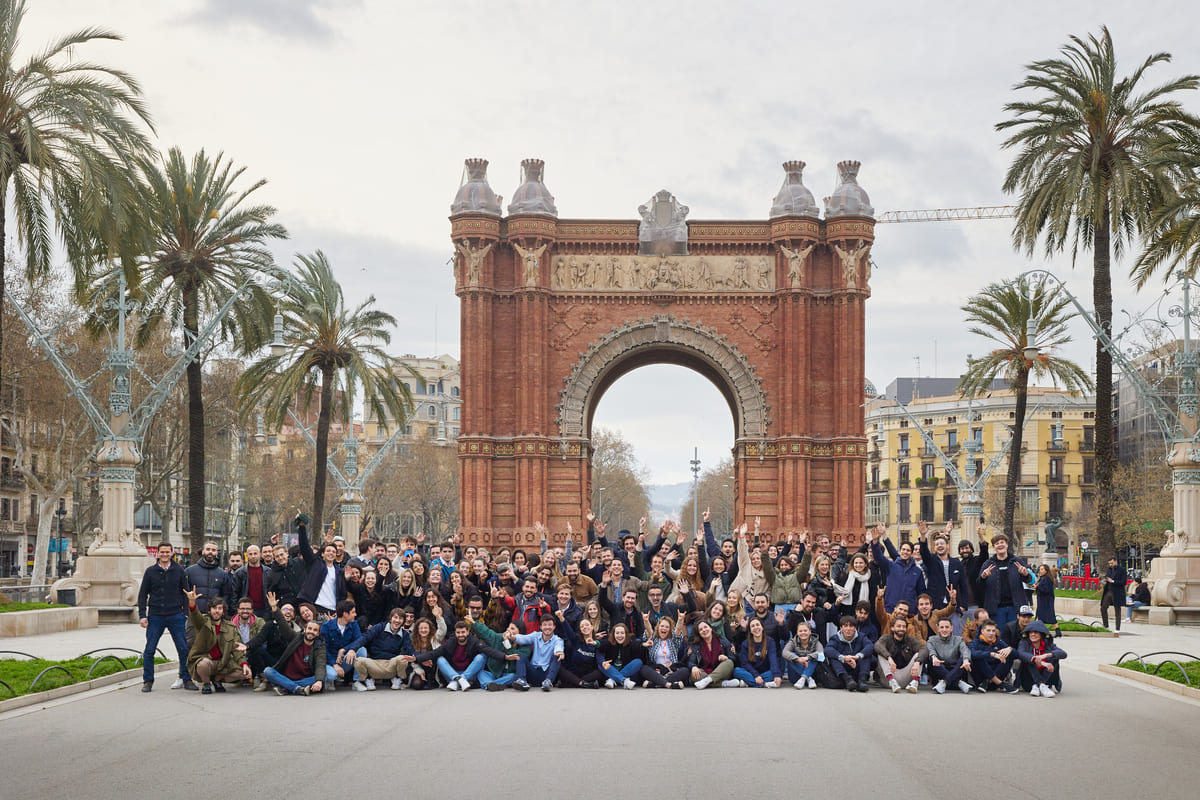 Hospitality

Barcelona, Spain

11-50

2017
Amenitiz is a fast-growing SaaS startup based in Barcelona and servicing over 1'500 customers in 24 months. Backed by top tier investors, Amenitiz is revolutionizing Hospitality software by centralizing all the hotelier needs in a single platform (website builder, PMS, channel manager, payment system and much more).

We're passionate and ambitious about our mission and aim to promote a culture that cares deeply about its customers.

In spite of the current global pandemic, we're continuously growing and adapting to the situation, our team continues to rise stronger and that's where you come in!
Other software engineer jobs that might interest you...