Filled
This offer is not available anymore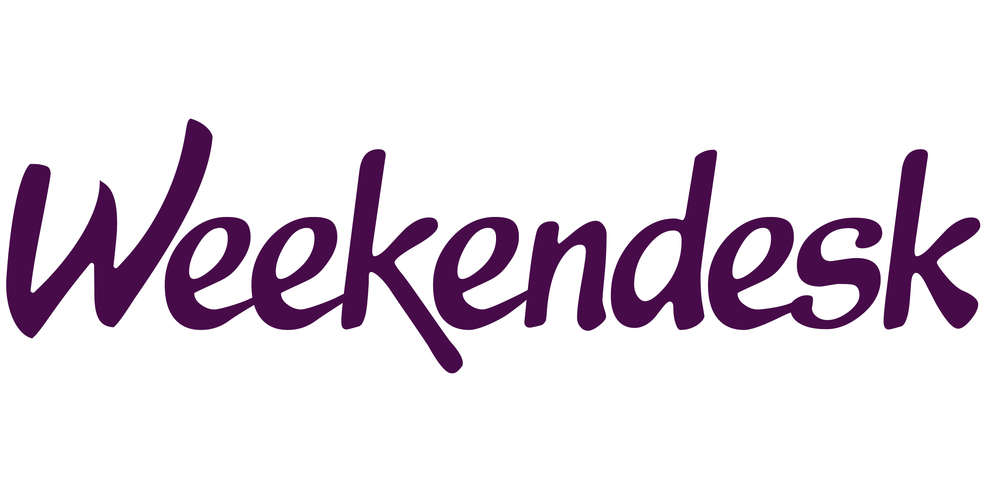 Job Description
Weekendesk, leader e-commerce des week-ends et courts séjours thématiques en hôtels de caractère, est une entreprise formée par une équipe jeune, dynamique et enthousiaste, soudée autour d'un désir commun : proposer des moments d'évasion uniques.
Après une levée de fonds de 5 millions d'euros en janvier 2016, nous poursuivons notre développement : actuellement présents en France (www.weekendesk.fr), Benelux, Espagne, Pays-Bas et Italie, notre ambition est de devenir le n°1 du marché du weekend en Europe d'ici 5 ans.
Si ta soif d'apprendre et ta curiosité n'ont d'égal que ton envie de t'investir dans une belle aventure, rejoins Weekendesk !
Au sein de l'équipe Production (actuellement 2 personnes), tu es un membre incontournable de notre équipe agile de 18 développeurs, responsables de l'ensemble des applications (front & back-office, API REST, site mobile HTML5...).
Tu es en interaction directe avec les équipes de développement
Tu travailles en méthode agile, et fais évoluer rapidement notre plateforme
Les responsabilités
Faire évoluer l'architecture de notre stack dans un contexte cloud (haute disponibilité, scalabilité, caching, sécurité)
Participer à la construction de notre architecture microservices
Mesurer la stabilité et la performance des applications et de l'infrastructure (Monitoring, Log Analysis, Performance Tests)
Améliorer les solutions de déploiements des applications (Automatisation, Pipeline, Zero Downtime Deployment)
Intégrer ces solutions à nos outils de provisioning et de gestion de configuration
Environnement technique
AWS (EC2, ELB, ASG, VPC, RDS, S3, CloudWatch, R53)
Docker, Kubernetes
Ansible, Terraform, Packer
MongoDB, PostgreSQL, RabbitMQ, ElastiSearch
Environnement applicatif Java 8 (Spring Boot)
Autres outils : Maven3, Jenkins
Profil recherché
Formation technique avec une expérience concrète en environnement Web (pratique des méthodologies Agile/Scrum appréciée)
Vous avez une expérience concrète avec des outils comme chef, puppet ou ansible.
Passionné par les technologies web, l'administration système et le développement
Entreprenant, enthousiaste, rigoureux, avec un dynamisme hors pair et une envie d'accompagner le changement
Anglais courant
Modalités pratiques
Postes à pourvoir ASAP
Localisation : Paris 17e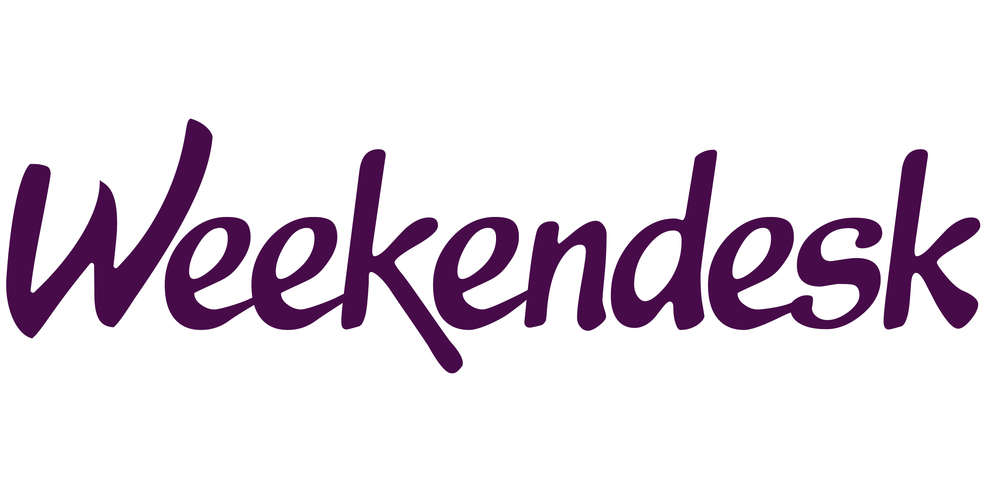 Weekendesk company page is empty
Add a description and pictures to attract more candidates and boost your employer branding.
Other devops jobs that might interest you...