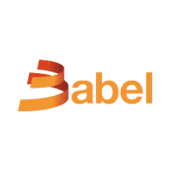 DevOps Engineer

in

Madrid
Job Description
Technologies evolve, and the speed of development is increasingly demanding. The most important thing as a company is to deliver value to end customers, sometimes our own and often those of our clients. To deliver value we must think of infrastructures as code, automating everything that requires a rigorous, error-free process as much as possible, etc. Concepts such as continuous delivery and continuous integration must be familiar to you, and knowing the best way to implement them is equally important.
We need people with this mindset, who automate as much of the software life cycle in our clients' organisation as possible, who are familiar with deployment architecture models, tools that help us with configuration, basically to make the most important and complex process easier in organisations. There are many different technologies to do this, and we value knowledge in general, not just in technologies.
What we offer

Young and dynamic work environment.
Transparent company with national and international growth.
Professional career and training accordingly.
Indefinite contract.
Flexibility measures
Innovative remuneration according to your professional profile.
Medical insurance and additionally, three options to choose from: life insurance, Netflix or Spotify.
Flexible package of on-demand social benefits.
Share in company profits.
Come meet us!

At BABEL we promote a work environment based on respect for our professionals, professional development and the promotion of equal opportunities without any discrimination based on gender.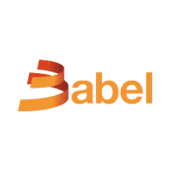 Consultancy

Madrid, Spain

1,000-5,000

2003
.
Other devops jobs that might interest you...