Filled
This offer is not available anymore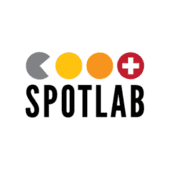 Job Description
Job description
We are looking to hire a full time Data Scientist, who will develop, train and deploy machine learning and image processing algorithms for the diagnosis of medical images.

Your responsibilities will encompass:

Developing solutions for medical image analysis using neural networks and automatic image processing.

Preparing the working environment to organize and clean the data, the ground truth, and everything needed to evaluate different algorithms and pipelines.

Interacting with medical specialists and product managers to understand the needs and assess technical feasibility.

Deploying algorithms in real time operational conditions working together with the engineering team.

Drafting the technical documentation of the technology developed.
Requirements
Proven experience developing solutions in the fields of machine learning, image processing or computer vision. Experience with biomedical image processing is a plus.
Strong software engineering skills in Python and experience with the Python scientific ecosystem.
Knowledge of artificial intelligence frameworks and in particular deep learning libraries (Keras, TensorFlow, Caffe or Torch). Knowledge of programming with GPUs is a plus.
A master's degree or a doctorate in computer science, Mathematics, Biomedical Engineering or another relevant discipline is a plus.
Willingness to make and impact and change the world.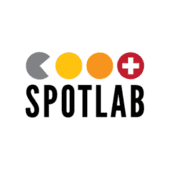 Healthcare

Madrid, Spain

2-10

2015
.
Other data engineer jobs that might interest you...