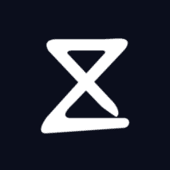 Chief Engineer

in

Valencia
Job Description
A career at Zeleros is for those who want to do something extraordinary with a meaningful purpose. We take pride in pushing the very boundaries of technology to deliver something that has never been done before: hyperloop.
What we do here is not easy, therefore an outstanding commitment and excellence is a must-have skill of our team members. By joining Zeleros you will have the opportunity to work with our world-class entrepreneurial team, advisors and industry leaders who are passionate about re-shaping fundamentals of lntermodal mobility.
Tasks
Some of your day-to-day activities will be:
Manage a group of technical unit leaders for each discipline.
Lead the definition and implementation of technical developments and related tests, validations, and demonstrators.
Coordinate with other technical managers: Project Manager, R&D Manager, System Engineering, etc.
Cooperate with other managers: Regulations, Business Intelligence, etc.
Participate in the strategy definition and collaborate with C-level activities.
Manage key stakeholders' relationships.
Participate in the definition of the product.
Minimum Experience / Skills:
BSc, MSc or equivalent degree in engineering or science.
>10 years of industry experience in aeronautics, space or railway.
>3 years of experience as manager.
Experience with technical documents and project documentation.
Experience in validation and testing.
The Candidate
Willingness to work in a fast-paced environment and effectively meet challenging deadlines.
Must be a good communicator in English and be able to explain technical issues clearly and accurately.
Spanish will be a plus.
High energy, proactivity and a positive outlook, passionate about the transportation sector.
Zeleros is an equal opportunities employer. We believe that employing a diverse workforce is key to our success. We make recruiting decisions based on your skills and experience.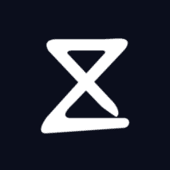 Mobility

Valencia, Spain

11-50

2016
.
Other jobs that might interest you...