cubierta
Esta oferta ya no está disponible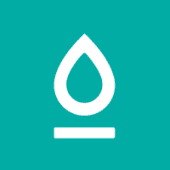 Senior React Native Engineer (m/f/d)

en

Barcelona

o en remoto

Lugar de trabajo

En remoto
Descripción de la oferta
We are on the mission to help millions of culinary professionals and lovers to unleash their potential. One of our big milestones on this journey is to bring the world's culinary knowledge in people's pockets. This is where you come in. With your experience and drive for more, you play a key role in building a first-class experience in our app, used by hundreds of thousands of users worldwide.
‍
Your responsibility
Keep developing & improving our app, creating a high-end experience for our users.
Being able to create solutions balancing out technology and business needs at a great speed, keeping our users first.
Understand and actively give feedback on technical decisions. Understands the scope of different codebases and the impacts of those decisions.
Come up with new ideas and further improvement of existing codebase, processes, and solutions without manager push.
‍
Your profile
Strong coding skills: You have 4+ years experience as a Front-end engineer in large applications. You are especially strong in Javascript, Typescript using React/ React-native and can write high quality code.
Front-end architecture: You have a solid understanding of data structures and web architecture in order to build solid and reliable solutions.
Problem-solving: You think out of the box and have a problem-solving mindset. You show high autonomy solving problems that arise in the different projects.
UI/X: You have a strong perception, understanding and feeling for UI and UX.
‍
Location: Remote in Europe or South America or in one of our offices (Barcelona & Innsbruck)
Salary: Min. €50,000 – overpay based on skills
Shares: Participate in our joined success as a company with our employee share program
Time: Full-time
Other benefits: Tech and learning budget, two team worcations a year etc.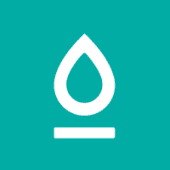 Saa S

Innsbruck, Austria

11 - 50

2016
.
Otras ofertas de programador frontend que podrían interesarte...