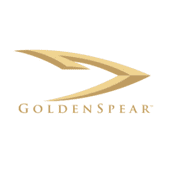 Senior Android Developer

en

Barcelona
Descripción de la oferta
We currently have a Senior Android Developer open position in our Barcelona office.
Project:
•It's a challenging project where you will work back to back with multiskilled AI teams. You will build consumer facing apps for clients integrating technologies like Computer Vision, Machine Learning or Natural Language Processing.
Responsibilities:
•Contribute to all stages of the development process (defining requirements, design, architect, implement, test, deploy and maintenance) of our native Android mobile application.
•Communicate with your team and across departments (engineers, designers, product owners) to tackle complex use cases and interactions, collaborate, share your expertise and learn from others.
Requirements:
•4+ years of experience developing, deploying and maintaining Android apps.
•Experience building complex Android applications for both phones and tablets.
•Experience writing efficient, scalable, and testable code.
•Solid knowledge of user experience, usability, app design.
•Solid knowledge of modern architectural patterns.
Benefits:
•Competitive salary with flexible payment plan.
•Flexible working hours and vacations.
•Intensive workday on Fridays and during summer.
•Continuing training.
•Contribute and learn from a talented team.
•Dynamic projects with cutting-edge technologies.
•Excellent offices location in the city center in Barcelona.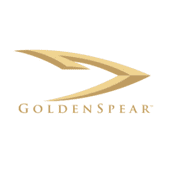 GoldenSpear la página de empresa está vacía
Añade descripción e imágenes para atraer más candiadatos y aumentar el Employer Branding.
Otras ofertas de programador mobile que podrían interesarte...