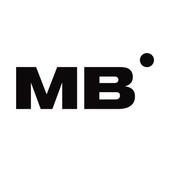 Front-end Developer

en

Barcelona

o en remoto

Lugar de trabajo

En remoto
Descripción de la oferta
We are looking for a frontend developer to join our Martian team, with strong knowledge of HTML, CSS and JS frameworks such as Angular, React or React Native.
GENERAL SKILLS
Communication with clients and teammates.
Self-management working remotely.
Good taste for web/mobile design.
Positive attitude towards new challenges.
Attention to detail.
Fast learner.
Proactive & able to work alone on projects managed by you.
Fluent in written & spoken English.
TECH SKILLS
Strong HTML and CSS knowledge, including SASS and responsive design.
Strong JavaScript knowledge. Experience with one or more of the following frameworks: Angular, React and React Native.
Strong Git knowledge.
Familiarity with test-driven development (TDD).
Experience working with designers.
Experience working with backend developers.
Be able to build software that scales over time, in both performance and maintainability.
Good software writer. Not only do we want you to solve problems, but we also want to understand your solutions.
LOCATION
You may only apply for this position if you reside in Europe.
BENEFITS
Competitive salary.
Work from home or from a coworking space.
Flexible working hours.
Amazing coworkers.
Modern tech stack and methodologies.
Transparency and quality-oriented culture.
Company activities.
SALARY
Between €35K and €42K, depending on experience.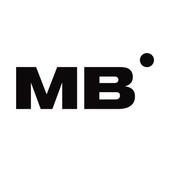 Agency

Barcelona, Spain

11-50

2013
.
Otras ofertas de programador frontend que podrían interesarte...