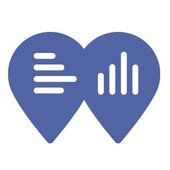 Descripción de la oferta
Key Requirements:
At least 5 years of relevant, demonstrable working experience:
Deploy/ Configure New Databases
Maintenance and troubleshooting
Upgrades/Patching
Migration and movement
Backups and disaster recovery scenarios
Database performance, tuning and instance improvements
Qualities:
Transparent, well-organized, cooperative team player with a can-do attitude.
Self-motivated, reliable and responsible.
Multitasking capabilities, interpersonal skills, and ability to work in team.
Experienced in proposal/report writing
Good knowledge of Spanish and/or Catalan and/or English.
inAtlas offers:
Start date: Permanent Contract (after 3-month test period) . Full Time. 9.00-14.00/15.30-18:30. Flexible time. Option of 10% remote.A very dynamic and youthful work environment, permanently dedicated to the creation of new applications and solutions for web and mobile devices, with the possibility of relationships with internationally recognised technology partners.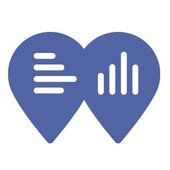 Big Data

Barcelona, Spain

11-50

2010
inAtlas la página de empresa está vacía
Añade descripción e imágenes para atraer más candiadatos y aumentar el Employer Branding.
Otras ofertas de ingeniero de datos que podrían interesarte...